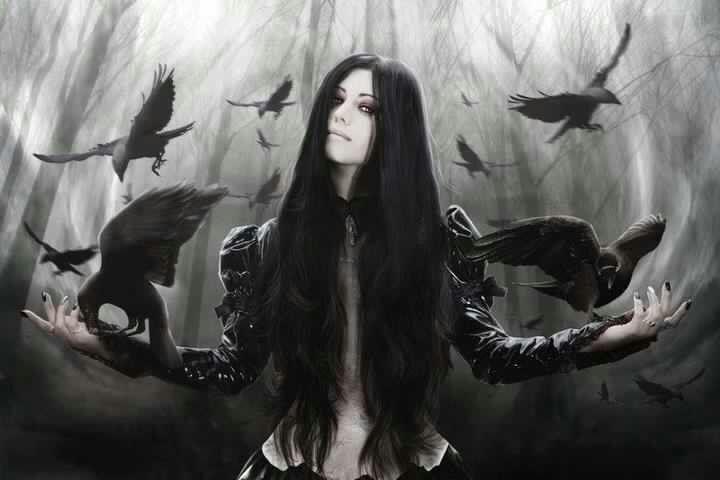 I have recently composed a piece inspired by tales of "The Morrigan". She is a fantastic and ancient character with a lot of theories as to where exactly she came from and what she is.
One thing is for sure, she is one of the most enduring characters from Irish folklore. Powerful, terrifying and mysterious.
Recently, I've been playing catch up on the "American Gods" series which was inspired by the novel written by Neil Gaiman. I've not read it - I'm a heathen. I believe that in one form or another - The Morrigan makes an appearance, but I have no idea in what fashion.
So in my own delusion - I crafted a theme for her, that I believe would not be out of place if she appeared in a big budget series like "American Gods" or some slick big budget production befitting a Goddess of War & Death. One that incorporates the ancient sounds of the Uilleann Pipes and some bonkers cello and gives way to more modern, relentless big budget Heavy metal... But I have a proper presentation planned, one which involves a music video. So bar the odd snippet or three, I won't be releasing it until the vision is fully realised. Which I hope to be soon. I am excited about this one.
Thanks for reading.