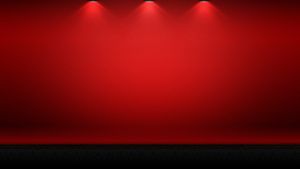 Bio
Phil McClean is an award winning Irish composer (And sometime singer-songwriter) for the visual arts. Self taught in all aspects, he has appeared on the Billboard Top 5 American EDM album "In Search Of Darkness" soundtrack with the hidden bonus track "Sleep Paralysis" on the New RetroWave Bandcamp release in 2019. That same year he entered the Horror Hotel International Scoring competition, reaching the TOP 10, eventually placing 9th. In 2020 he released the mini album "The Last Illusion" inspired by the Clive Barker short story. Between 2021 & 2022 he lent his talents to indie games and helped produce and co-write songs for up and coming young talent, but on account of the pandemic, work opportunities were few and far between so he honed his skills behind the production desk and keyboard and released the e.p. "Rage".
He captured silver in the Cuetube's Score Relief General Composition category for "I Catch You" in 2022 and scored the short black comedy "Have Your Cake And Eat It" for Giant Studios.
Phil placed second in The XV Jerry Goldsmith Awards for his work "The Last Illusion" in the 'Free Creation' category in 2023. 
His influences range from Cab Calloway to Danny Elfman to Nine Inch Nails, ensuring an always original and typically unusual sound palette, which he employs as a powerful tool to best serve the story and creator's vision.